The main applications of B&R include Additive manufacturing, Automotive, Energy, Environmental and recycling technology, Food & Beverage, Maritime & offshore, Medical Device Assembly, Metalworking, Mobile automation, Packaging, Plastics, Printing' Semiconductors / Electronics', and Textiles.
The main market we focus on for B&R Automation is the plastics industry.
B&R Automation is known for providing industrial automation solutions for a variety of industries, including the plastics industry. The company has been successful in the plastic market, particularly in the area of blowing machines, for several reasons:
Specialization: B&R Automation has specialized in providing automation solutions for the plastics industry, which has allowed the company to develop a deep understanding of the unique challenges and requirements of this market. This has enabled B&R Automation to design products and solutions that are tailored to the specific needs of plastics manufacturers.
Product Offerings: BR Automation offers a range of products and solutions that are well-suited for the plastics industry. For example, the company's X20 system offers high precision and high-speed motion control, which is critical in the plastic manufacturing process.
Industry Expertise: BR Automation has a team of experts with extensive experience in the plastics industry. These experts can provide guidance and support to customers, helping them to optimize their manufacturing processes and improve their overall efficiency.
Customer Service: BR Automation has a reputation for providing excellent customer service. The company works closely with customers to understand their specific needs and provides ongoing support to ensure that its products and solutions continue to meet those needs.
B&R Automation's success in the plastics market can be attributed to its specialized expertise, tailored product offerings, industry knowledge, and commitment to customer service. These factors have enabled the company to establish a strong presence in the market and to build long-lasting relationships with customers.
Other Applications of B&R:
Food and Beverage Industry: BR Automation's automation solutions are used in the production of food and beverage products, including packaging, filling, and labeling machines.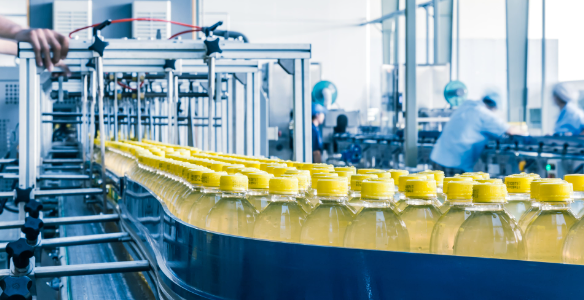 Pharmaceutical Industry: BR Automation provides automation solutions for the pharmaceutical industry, including production lines for tablets, capsules, and other pharmaceutical products.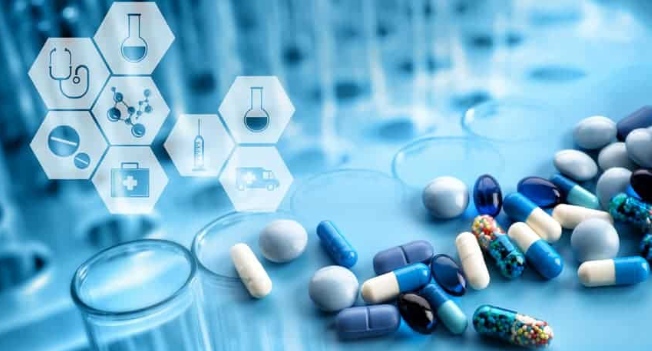 Energy Industry: BR Automation's automation solutions are used in the production of energy-related products, such as wind turbines, solar panels, and battery systems.