Siemens is a global technology company that operates in a wide range of industries, including energy, healthcare, transportation, and industrial automation. There are several reasons why Siemens has been able to capture a significant share of the market worldwide:
Diversification: Siemens has a diversified portfolio of products and services that span multiple industries, which helps the company to weather economic downturns in any one industry. This diversification also provides cross-selling opportunities and allows Siemens to offer integrated solutions to customers.
Innovation: Siemens invests heavily in research and development, which enables the company to create new products and technologies that meet the changing needs of its customers. For example, Siemens has been a leader in the development of renewable energy technologies, such as wind turbines and solar power systems.
Global Presence: Siemens has a strong global presence with operations in more than 200 countries, which allows the company to take advantage of growth opportunities in emerging markets and serve customers wherever they are located.
Brand Recognition: Siemens is a well-known and respected brand in the industries it serves, which helps to build trust with customers and facilitates the sales process.
Customer Focus: Siemens is committed to understanding the needs of its customers and providing tailored solutions that meet those needs. This customer-centric approach helps to build long-term relationships with customers and drives repeat business.
Siemens is a diversified technology company that provides solutions in many different industries, so the applications of Siemens products are quite varied.
Here are a few examples of the main applications of Siemens products we are good at:
Energy: Siemens is a leading provider of energy solutions, including power generation, transmission, and distribution equipment. Siemens' products are used in a wide range of applications, including renewable energy (such as wind and solar power), conventional power plants, and transmission and distribution grids.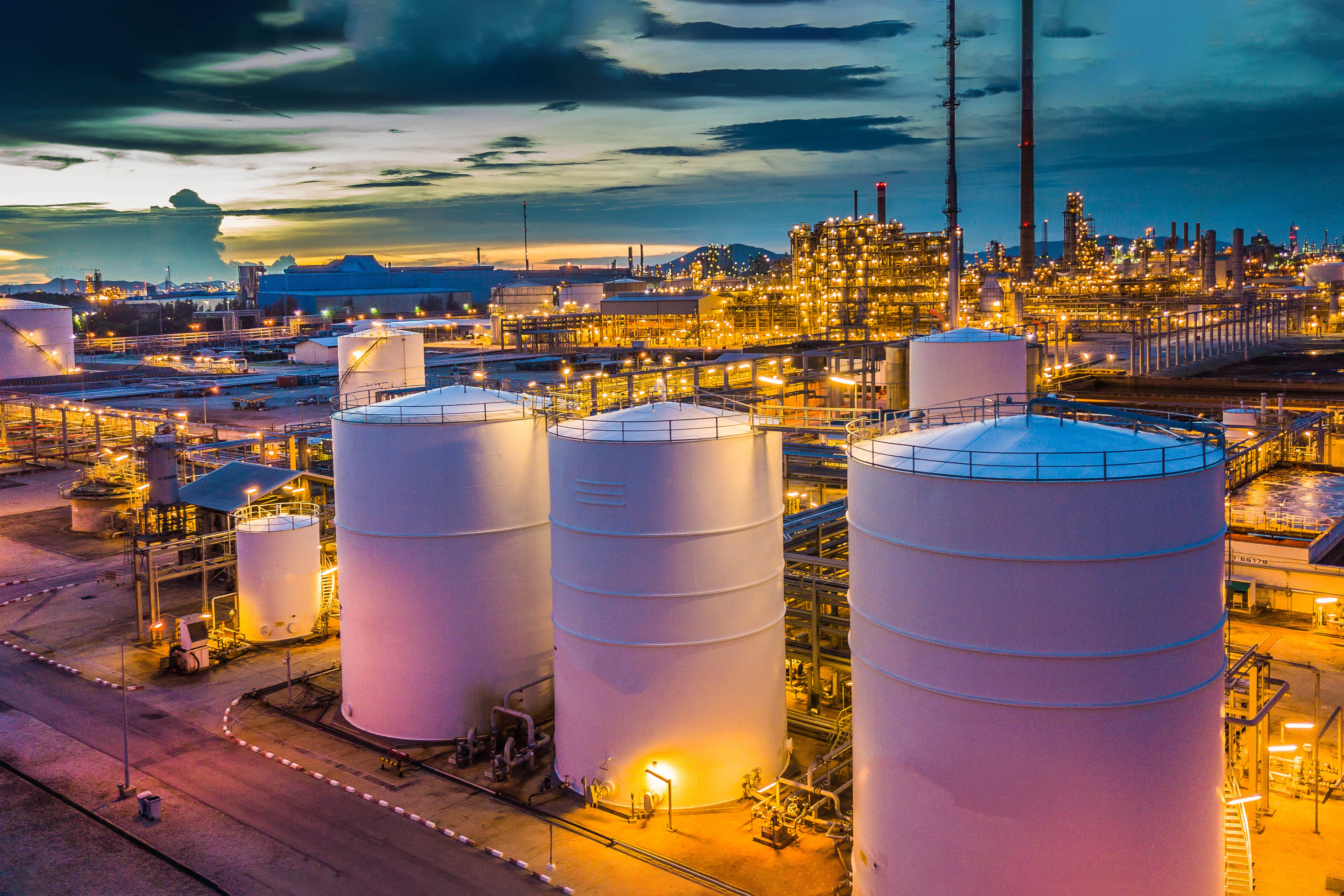 Metal Working: Siemens also offers automation systems for metalworking, such as the SIMATIC system, which can be used to control entire production lines.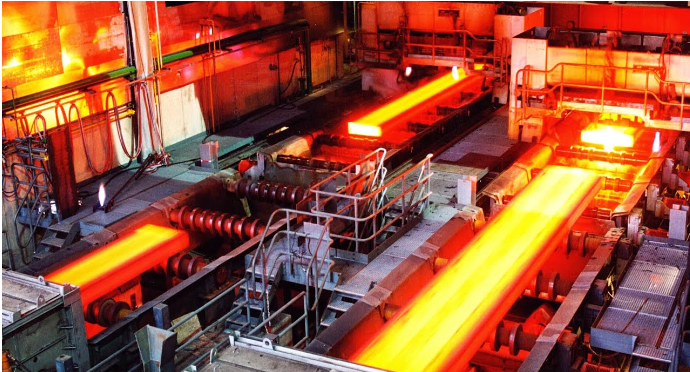 Industrial Automation: Siemens provides a range of industrial automation solutions, including factory automation, process automation, and drive technology. Siemens' products are used in many different industries, from automotive manufacturing to chemical processing.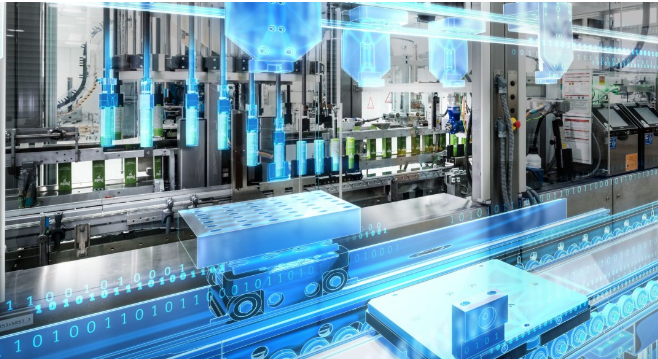 Transportation: Siemens is a major supplier of transportation solutions, including railway technology, traffic management systems, and airport logistics. Siemens' transportation products are used in a wide range of applications, from high-speed rail systems to urban traffic management.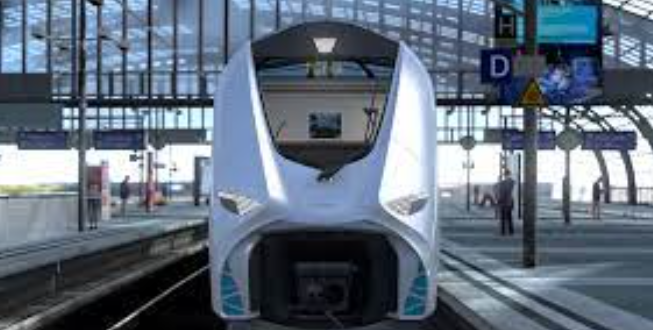 We mainly focus on Siemens Simatic Series:
Siemens Simatic is a range of automation systems that includes hardware, software, and services. The Simatic product family offers solutions for a variety of industries and applications, from simple machine control to complex production lines and process control systems. The following is an overview of some of the main Simatic product series:
Simatic S7: This is the main series of programmable logic controllers (PLCs) within the Simatic family. The S7 series includes various models with different performance levels, communication options, and I/O capabilities. S7 PLCs can be programmed using the TIA Portal software, which provides a single engineering environment for all Simatic products.
Simatic S7-300
Simatic S7-400
Simatic S7-1200
Simatic S7-1500
Simatic HMI: This series includes operator panels, industrial PCs, and software for human-machine interface (HMI) applications. Simatic HMI products are designed to provide intuitive and efficient control of machines and processes.
Simatic ET 200: This is a series of remote I/O modules that can be used with S7 PLCs or other automation systems. ET 200 modules are designed for flexible and modular automation solutions, allowing for distributed control and I/O in harsh industrial environments.
SIMATIC TDC:
This is
a highly flexible and powerful automation controller designed by Siemens for complex industrial automation applications.