Our Hydac products are mainly used for mobile hydraulic systems, industrial hydraulic systems, and machine tools. We can provide promote offer service for Hydac products. If you are looking for a Hydac distributor in China, OstBridge will be your right choice!
At OstBridge you can find the wide selection of HYDAC accumulators, sensors, filters, filter elements, hydraulic valves. We aim to be your most reliable partner of HYDAC in China.
For Various Applications we are good at:
Power Plant
HYDAC filtration system can optimize the operation of your emergency power generators and gen-sets with dual fuel operation. The directional control valves can be relied on to provide reserves with a permissible pressure of up to 350 bar.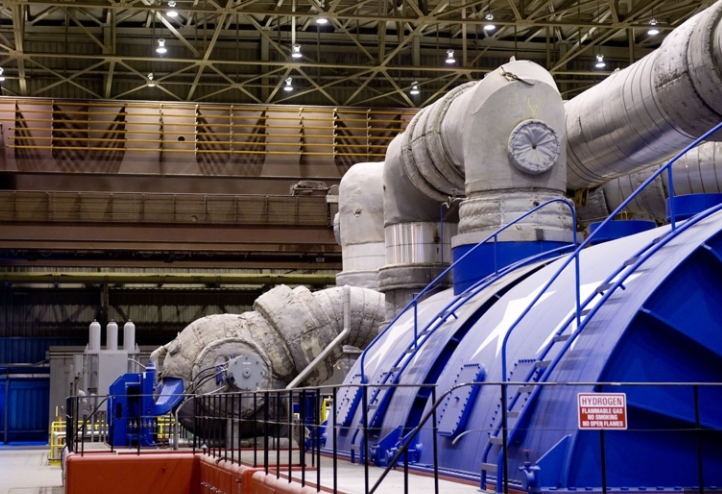 Presses & Forming Machines
Hydac can provide solutions for sustainable system configuration, and functional safety for presses & forming machines. Such as the sensors for presses includes products for the measurement of pressure, temperature, linear position, position, level, flow rate and speed as well as contamination and oil condition.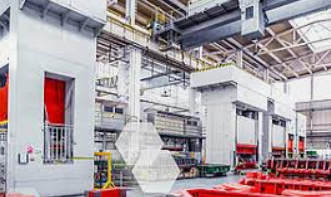 Tyre Industry
Hydac accumulators, and sensors can provide Digitalisation & condition monitoring in tyre manufacture. It can increase the availability, performance and quality of your machines with our digital monitoring and analysis solutions.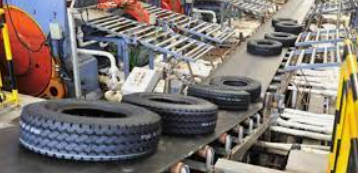 Questions you may concern:
How many factories of HYDAC worldwide
We mainly provide HYDAC products from Germany and Chin. China's facility mainly produces accumulators, filters, filter elements, and cylinders; Germany's facility mainly for sensors, valves, and hydraulic parts.
How to repair the HYDAC parts
We can provide all the repair services of HYDAC hydraulic components. For local customers, you can send the goods to us, we will test and advise the repair plan.
How long is the quotation validity of HYDAC
Usually, our quotation is valid 1 month. These two years, because of the unstable cost of raw materials the prices of HYDAC also not very stable. We will adjust our quotation accordingly.