PARKER HANNIFIN is the worldwide leader in motion and control technologies, PARKER can provide precision-engineered solutions for a wide variety of mobile, industrial and aerospace markets. Parker Hydraulic is one of the division of PARKER HANNIFIN and play an important roll hydraulic systems market of the whole world.
At OstBridge you can find a wide selection of PARKER hydraulic pumps, and valves. We aim to be your most reliable partner of PARKER in China.
For various applications we are good at:
Ports/ Marine Industry
PARKER has a long experience in the offshore industry worldwide. For example, low-speed high torque hydraulic motors/pumps are widely used on ships and port equipment. Due to the advantageous features of PARKER hydraulic parts, it is ideal to develop customer-based solutions.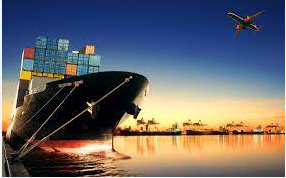 Forest Industry
For forest machines, smarter controllability, safer and flexible operation, quicker productivity, and competitive life cycle cost are all the beneficial features of PARKER hydraulic components.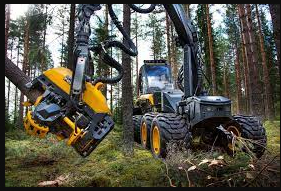 Mobile Hydraulic
Aerial devices, Agriculture, Construction, Defense, Material handling, Mining and drilling, Turf care, Waste handling, all these industry you can find Parker's products. With value-added products and services Parker offers the world's most extensive line of hydraulic products for use in all types of mobile equipment.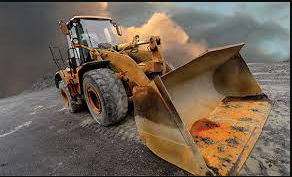 Industrial Manufacturing
On metalworking machine you can find PARKER's valves, pumps, Cylinders, Controllers, Fittings, etc. It is a traditional dominant industry for PARKER. PV axial piston variable displacement pumps, D*1FP servo proportional directional control valves are widely used on the metalworking machines.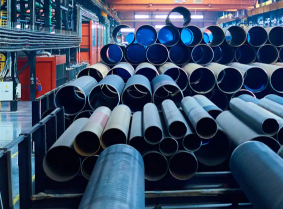 Questions you may concern:
How many factories of PARKER worlwide
Parker has eight divisions and many factories worldwide, they mainly located in Germany, the Czech Republic, France, Sweden, the USA and China. Solenoid valves, and servo valves are mainly produced in Kaast; PV piston pumps are produced in Chemnitz; gear motor, pumps PGP in the Czech Republic; vane pumps in France; F11/F12motors, F1 pumps in Sweden, PVP pums, torqmotors in USA; accumulators, D1VW&D3W valves in China.
How to repair the PARKER parts
We can provide all the repair services of PARKER hydraulic components. If you need the repair kits such as housing parts, shifts, sealing kits, ring gear, we can deliver original and China-made replacement to you.
How long is the quotation validity of PARKER
Usually, our quotation is valid for 1 month. These two years, because of the unstable cost of raw materials the prices of PARKER are also not very stable. We will adjust our quotation accordingly.