We provide glass discs available in up to 400 mm diameters and a variety pattern specification depending on the requirements.
We provide disc hubs and provide coating according to custom requirements.
Application such as: Encoders, Medical Equipment, Automation & Motion Control, CNC Machines, Defense & Military, High Precision Machine Tools.
DD Motor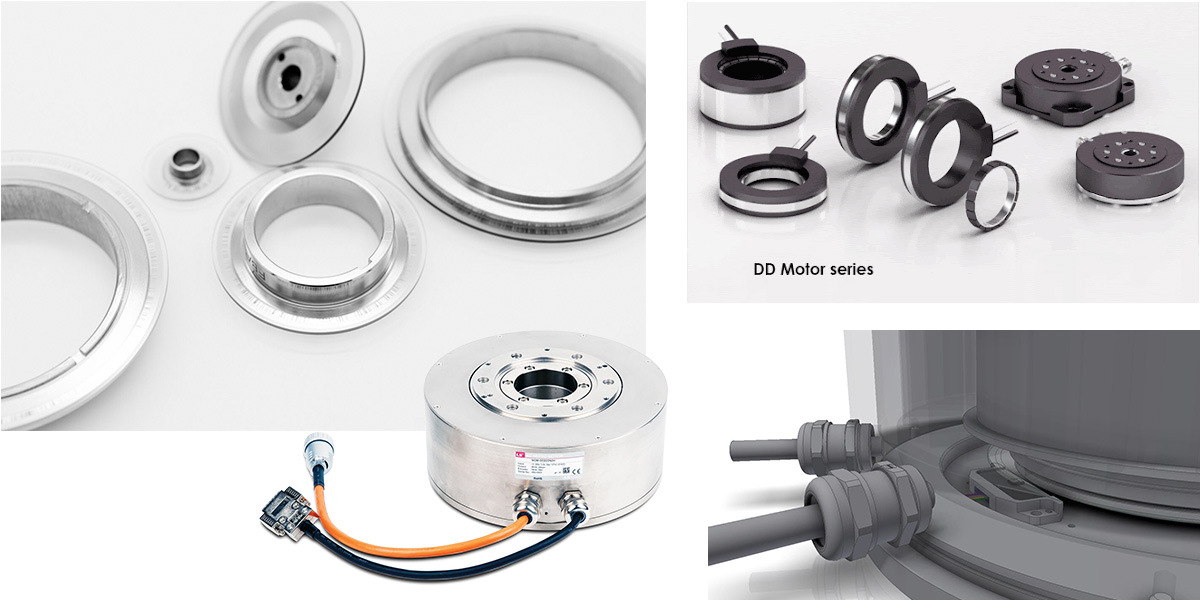 Linear Motor