Rexroth Gear Pump AZPF with High Performance
OstBridge team provides Rexroth hydraulic pumps, valves, motors. Our customers can benefit from our large stocks in warehouse Asia and can get fast quotation with fast delivery. We have Rexroth stock items of different series, especially the items from Rexroth factory in China.
OstBridge is your great partner of Rexroth external gear pump AZPF with high performance .
External gear pump High Performance
- Platform F
- Fixed displacement
- Size 4 … 28
- Continuous pressure up to 250 bar
- Intermittent pressure up to 280 bar
Features
- Consistent high quality based on large-volume production
- Long service life
- Slide bearings for high loads
- Drive shafts according to ISO or SAE and customer-specific solutions
- Line ports: connection flange or screw thread
- Combination of several pumps possible
Technical Data: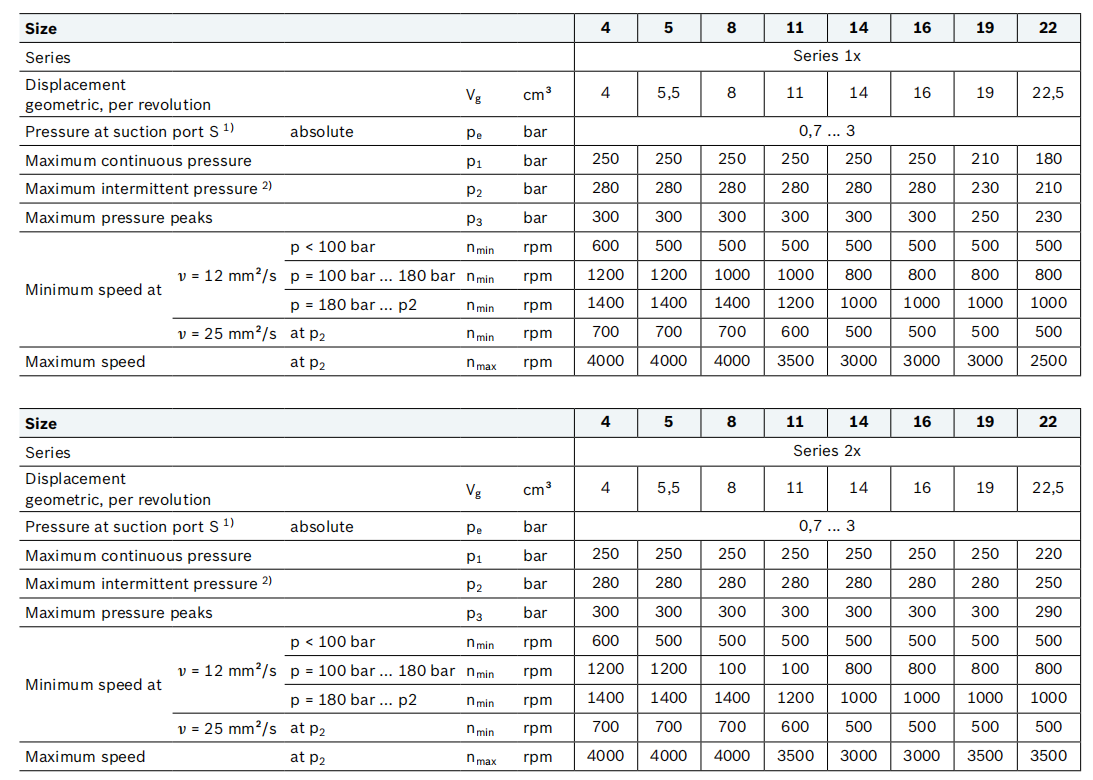 Rexroth high performance gear pump AZPF can be used in the chemical and industrial fields, playing various important roles, such as pressurizing, metering, conveying and pumping fluids. In various distillation equipment, such as thin-film evaporator, short-path evaporator or molecular distillation device, the suction pump with stable efficiency is the most important chemical equipment.